---
Speakers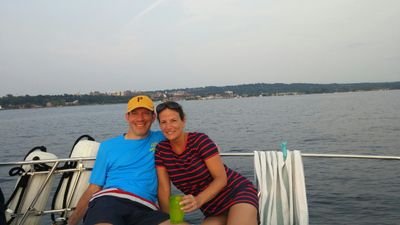 Principal, Loudoun County Public Schools
Dr. Hitchman is proud to serve as principal of Lightridge High School in Loudoun County, Virginia. Lightridge High School opened in fall 2020 during the global pandemic in a 100% distance learning environment.  In its second year of existence, Lightridge seeks to prepare students...
Read More →
Instructional Facilitator, Technology, Loudoun County Public Schools
Instructional Facilitator at Belmont Ridge Middle School in Loudoun County.
---
---
Monday December 3, 2018 3:30pm - 4:30pm EST
1D